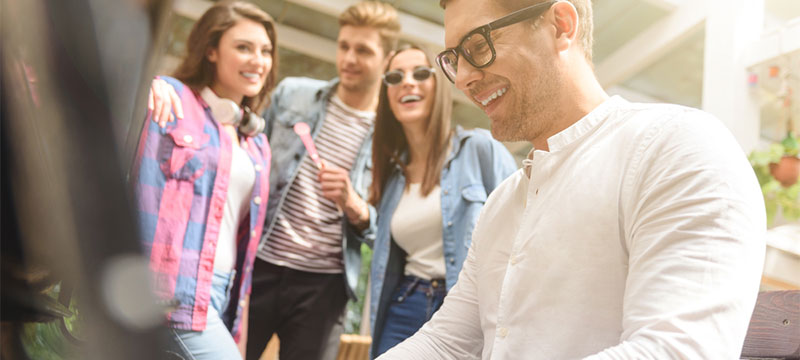 Homepage
The Leiden Piano Group was set up to extend the reach of piano groups into the counties oK. It gives pianists of all ages and abilities an opportunity to develop their performance skills and to present their chosen pieces which can come from any genre of the piano repertoire. It provides opportunities to build new friendships with like minded people.
Children, teenagers and adult learners attend and are able to practice their exam pieces on a good grand piano in the presence of a supportive audience. Experienced pianists are also members of the group. Young people under the age of 18 need to be accompanied by an adult.
There is opportunity to verbally share our experiences during the afternoon break for drinks and biscuits.

There is no admission charge but members are requested to leave a small donation to enable us to pay the hall rental.

Meetings occur at six to seven weeks intervals.